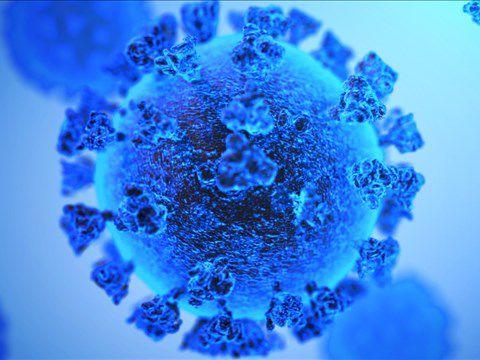 SPOKANE, Wash. – On Tuesday, July 28, another 83 cases of COVID-19 were reported in Spokane County.
According to the Spokane District Medical Center (SRHD), these new cases result in a total cumulative total of 3,507 counties. A total of 51 virus-related deaths and 220 cumulative hospitalizations with 41 patients currently hospitalized.
SRH states that 48.5% of cases recovered.
The highest percentage of viral cases is still reported in people aged 20 to 29 years. In this age group, 981
cases or 28% of the total were reported.
Source link