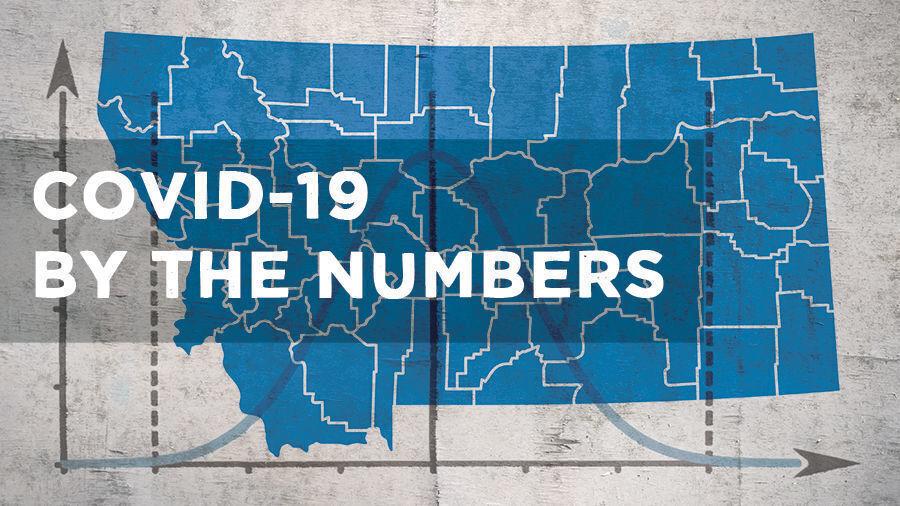 On Thursday, 69 people were hospitalized with the disease caused by the COVID-19 virus. There were 3,814 cumulative cases, of which 2,240. Recovery means that the person was ill from the disease and is no longer able to spread the virus.
New cases reported on Thursday include 34 in Yellowstone County, 30 in the Big Horn area, 20 in Gallatin and 10 in Missoula.
Flathead County reported seven cases, Lewis and Clark reported six and Butte-Silver Bow reported four. The Cascade, Park, Roosevelt and Valley cascades all added three cases each. Carbon, Dawson, Deer Lodge and Judith Basin counties added two cases. Beaverhead, Fergus, Jefferson, Madison, Powell, Ravalli and Wheatland added the case.
Source link