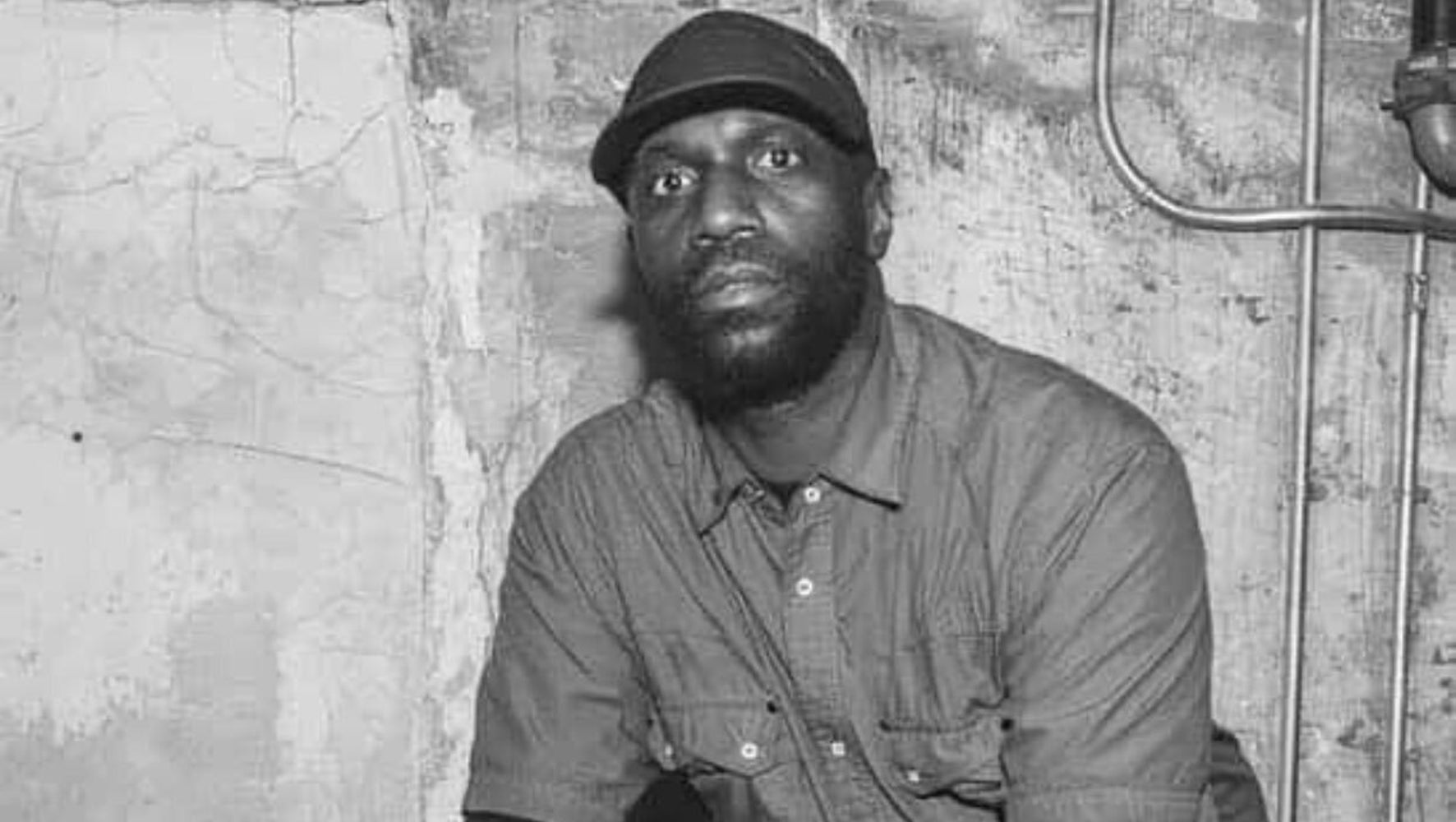 LOS ANGELES (AP) – Malik B, rapper and founding member of The Roots, has died. He was 47 years old.
The group announced the death of Philadelphia's born Emcee on social media after Wednesday. The cause of death was not released.
Malik B, whose real name is Malik Abdul Basit, was a major contributor to the group, which includes Ahmir "Questlove" Thompson and Tariq "Black Thought" Trotter. Before leaving the band, he appeared on four albums in 1
999. The band won their first Grammy the following year.
The Roots, who also performs as a home band on Jimmy Fallon's "Tonight Show", paid tribute to Malik B for his rap talents and faith.
"We regret to inform you about the graduation of our beloved brother and longtime Roots member Malik Abdul Basit," the group said on Twitter. "I can remember him for his commitment to Islam and innovation as one of the most talented MCs of all time. We ask you to respect his family in our time of mourning. "
Malik B returned in 2008 as a guest guest on the band's album "Theory of the Game" and "Rising Down".
You call all HuffPost superfans!
Sign up for membership and become a founding member and help form the next chapter of HuffPost