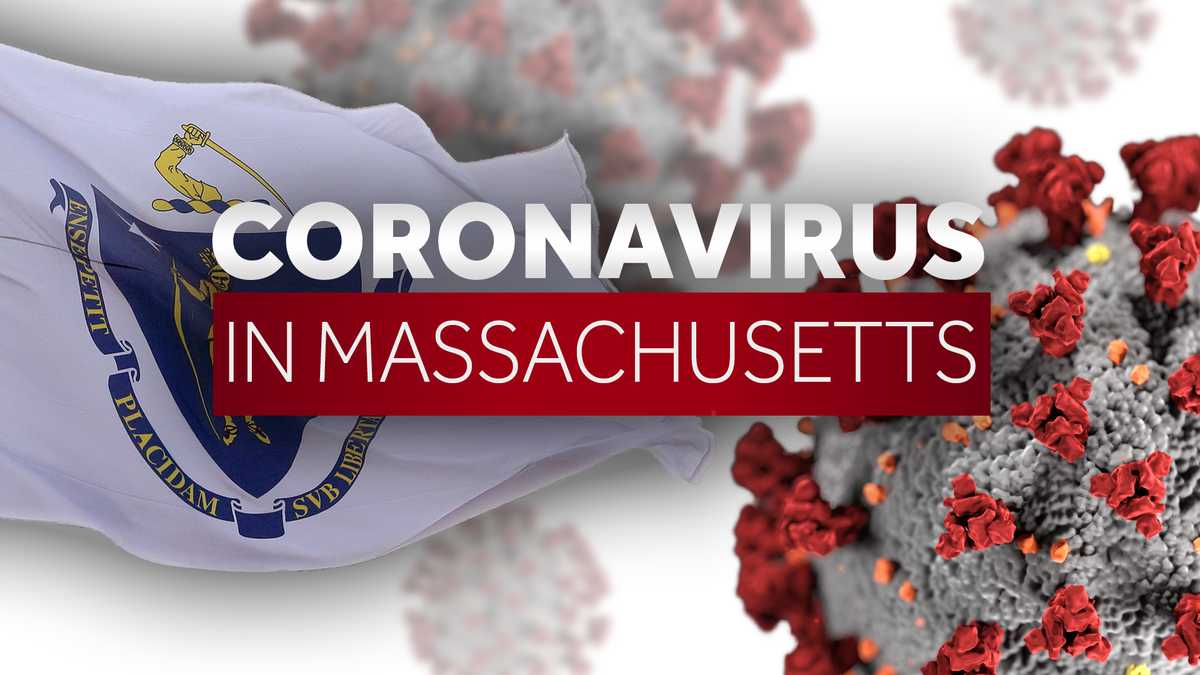 Health officials report 304 new cases of COVID-19, another 15 deaths
The Massachusetts Department of Health reported another 304 confirmed cases of COVID-1
9 and confirmed 15 new COVID-19-related deaths nationwide, bringing the number of confirmed coronavirus deaths to 8,375. The state now records a total of 109,400 confirmed cases in Massachusetts. State health officials said the technical error of the hospital group caused a delay in announcing the results of VAT laboratory tests. The newly reported test results have been included in the Thursday dashboard and are reflected in the case totals. Click here for a graphical view of COVID-19.LIST data: Updated state-published breakdown by site Since Thursday, 367 coronavirus patients have been hospitalized in Massachusetts. Of these patients, 55 were reported to be in intensive care unit.As of July 29, weekly data show that 97.595 patients were released from isolation, which means it is thought to derive from virus.PHNjcmlwdCBpZD0iaW5mb2dyYW1fMF85MTUyMTg3My03NmRhLTQ0ZmUtOTA0Ny1mMTllZWFlZGFjNmQiIHRpdGxlPSJDb3JvbmF2aXJ1cyBpbiBNYXNzYWNodXNldHRzIiBzcmM9Imh0dHBzOi8vZS5pbmZvZ3JhbS5jb20vanMvZGlzdC9lbWJlZC5qcz9yeXoiIHR5cGU9InRleHQvamF2YXNjcmlwdCI + + new PC9zY3JpcHQ data published daily around 16:00
BOSTON –
The Massachusetts Department of Health reported another 304 confirmed cases of COVID-19 and confirmed 15 new COVID-19-related deaths nationwide, bringing the number of confirmed coronavirus deaths to 8,375.

The state of Massachusetts recorded a total of 109,400 confirmed cases.
State health officials said the technical error of the hospital group caused a delay in announcing the results of VAT laboratory tests. The newly reported test results have been included in the Thursday dashboard and are reflected in the case totals.
367 coronavirus patients were hospitalized in Massachusetts on Thursday. Of these patients, 55 were reported in the intensive care unit.
As of July 29, weekly data show that 97,595 patients were discharged from isolation, meaning they are considered to have recovered from the virus.
New data is published every day around 16:00
Source link