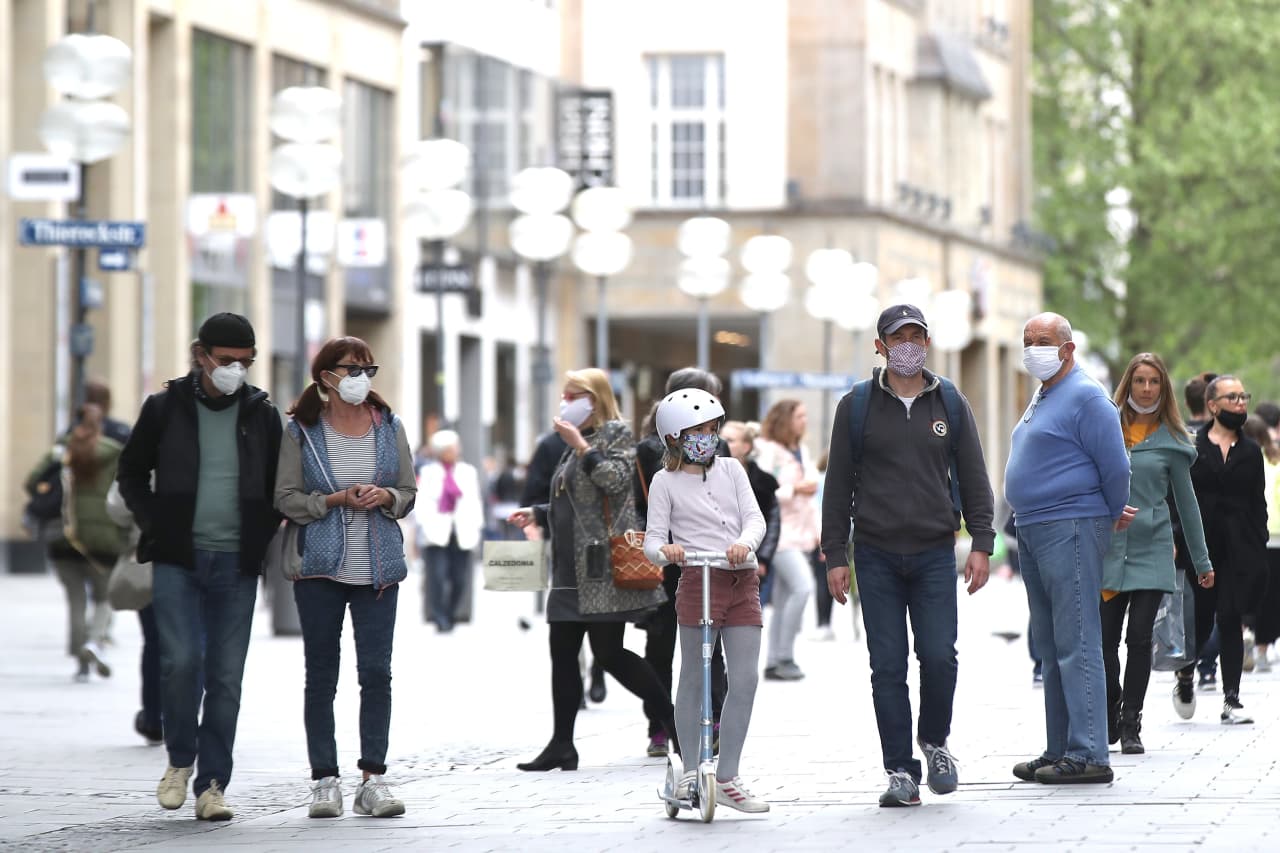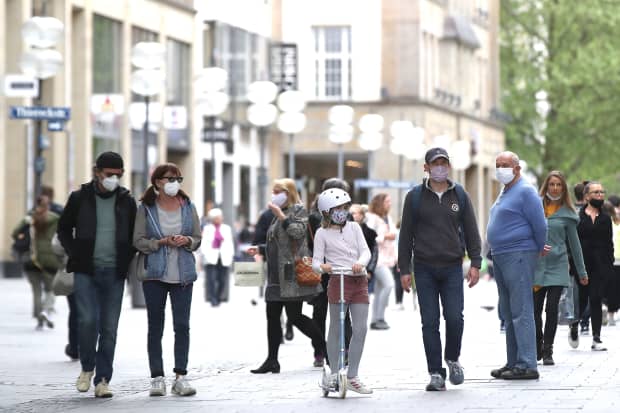 According to statistics released on Thursday, Germany experienced the worst economic downturn in the second quarter since 1970.
Seasonally adjusted German gross domestic product fell by 10.1% quarter on quarter, which was worse than economists' 9% forecast.
The Federal Statistical Office said there had been a "big drop" in exports and imports of goods and services, as well as household final consumption expenditure and capital formation in machinery and equipment.
The US is expected to announce a 35% annualized GDP decline in the second quarter later on Thursday.
Euro EURUSD,
-0.44%
Following the dismissal, which also came, Germany did not move much when Germany stated that the unemployment rate remained at 6.4% in July.
Source link