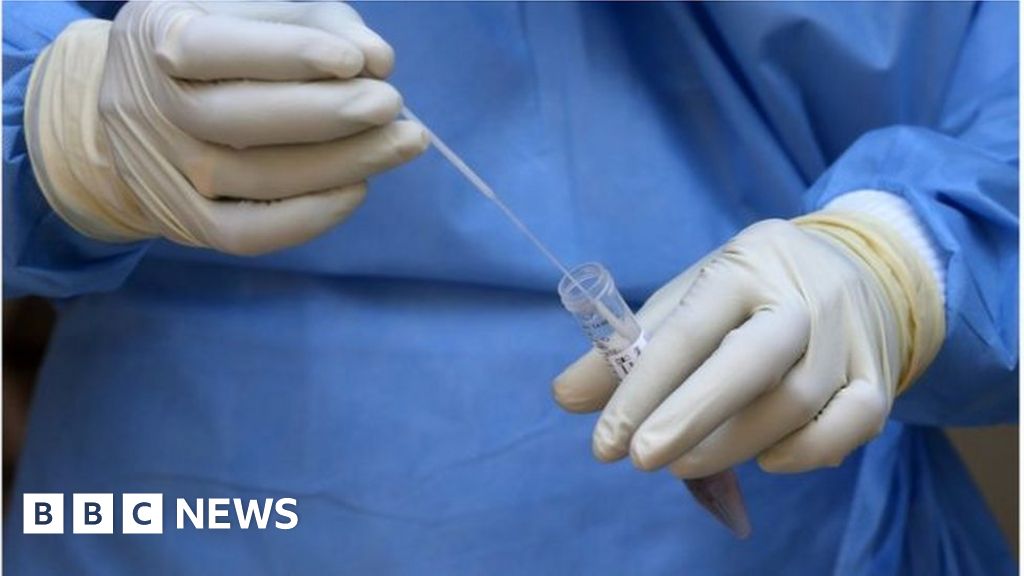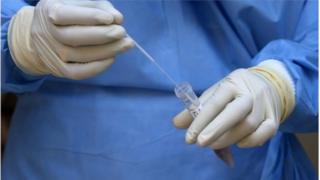 The number of weekly coronavirus deaths in Northern Ireland has risen for the first time since mid-June.
According to the Statistics Agency for Research and Research in Northern Ireland (Nisra), the virus was reported on the death certificates of seven people by Friday 24 July.
That̵
7;s five more than a week before.
Using a measure based on Nisra's death certificate information, there were 854 Covid-19-related deaths by last Friday.
The number of positive tests of the Ministry of Health on the same date was 556.
NISRA reported 448 deaths (52.5%) at the hospital.
Eighty of these people usually lived in nursing homes – a figure that hasn't changed since last week.
If we take this number and 349 people who died in care homes, it means that residents of care homes account for half of all Covid-19-related deaths.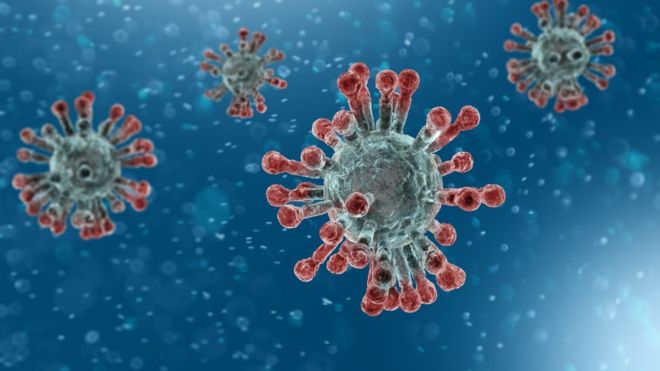 BBC
Coved-19 in numbers
The week ending July 24th
Agency for Statistics and Research in Northern Ireland (Nisra)
Eight people (0.9%) and 49 people died in hospitals or at other places (5.7%) in hospitals, while both numbers remained unchanged.
People aged 75 and over account for 80% of all Covid-19-related deaths.
"Excessive deaths"
The temporary number of all deaths between Friday 17th and Friday 24th July was 307-67 higher than in the previous week and 42 higher than the five-year average (265).
This five-year mortality rate is used to compare the number of weekly deaths that would normally be recorded during this time of year.
Nisra also recorded a number of "excessive deaths" registered in the last 17 weeks as 1,040.
This measure captures all coronavirus-related deaths – those that include confirmed infections that occur in the daily health department values, as well as suspicious cases where the coronavirus is listed on the death certificate.
Source link