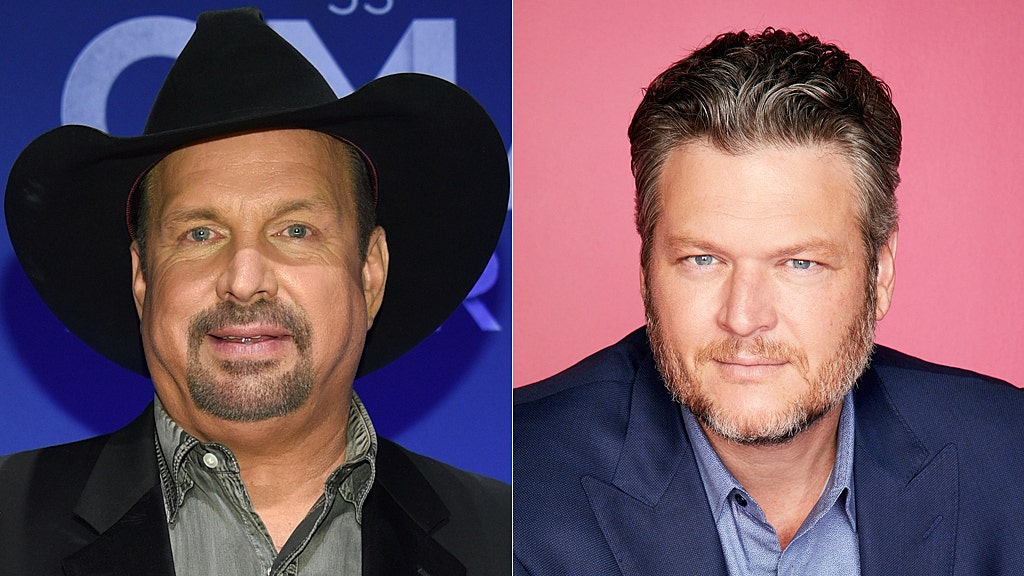 Blake Shelton responded to Garth Brooks' announcement that he had resigned for consideration in the "Country Music Association" (CMA) "Entertainer of the Year" category.
Brooks' victory in the category for the seventh time in his career last year, defeating Eric Church, Chris Stapleton, Carrie Underwood and Keith Urban, received a lot of resistance.
Longneck Bottle singer Steve Wariner responded on Wednesday's news and tweeted, "If you've ever seen @garthbrook live, you know why" Entertainer of the Year "keeps winning."
GARTH BROOKS REMOVES ̵6;ENTERTAINER OF THE YEAR' FROM THE CMA CATEGORY: 'IS THE NAME OF SOME OTHERS'
He continued, "No one is as big as Garth, but more importantly, no one is so kind."
Shelton, 44, rehearsed Wariner, 65, added: "Steve agreed … It's Garth Brooks. GARTH BROOKS !!! "
The singer of the "Land of God" continued: "I do not give what someone says. Anyone. Entertainer of the century. "
GARTH BROOKS DEBUTS NEW SONG ABOUT UNITY TITLED "WE BELONG TO EVERYONE"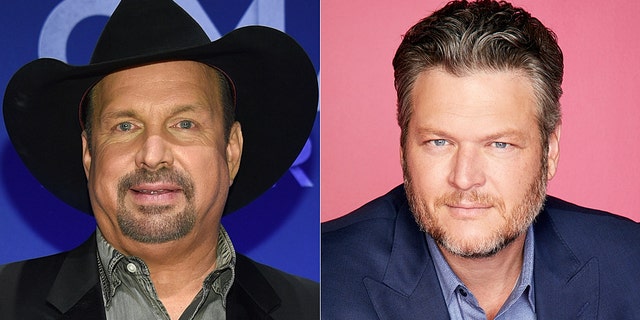 Brooks' wife, Trisha Yearwood, later thanked Shelton and Wariner for their support of Brooks during the controversy.
"I love you boys !! @blakeshelton @stevewariner Thank you for always being behind me cowboy back!" Yearwood, 55, wrote.
Brooks, 58, announced during a press conference on Wednesday that he had resigned from the category, according to The Tennessean.
GARTH BROOKS FOR HEADLINE CONCERT EVENTS IN AMERICA EVENTS IN THE MIDDLE OF A CORONORIC PANDEMA
"You've pretty much seen what happened after the CMA throughout the new year. It wasn't a bit – it wasn't fun, let's do it that way, "he said.
Brooks continued, "But there was really one tweet in my head that said, 'Hey, man. This guy, why don't he just step down (and leave) the entertainer for the next generation? "100% agree. "
The singer "Friends in Low Places" added that she does not want to "seem ungrateful", but that "it is time for someone to win this award … because everyone out there is beating their asses".
CLICK HERE TO GET FOX NEWS
The 54th Annual CMA Awards are held in November in Nashville. The vote began last month.
Jessica Napoli of Fox News contributed to this report.