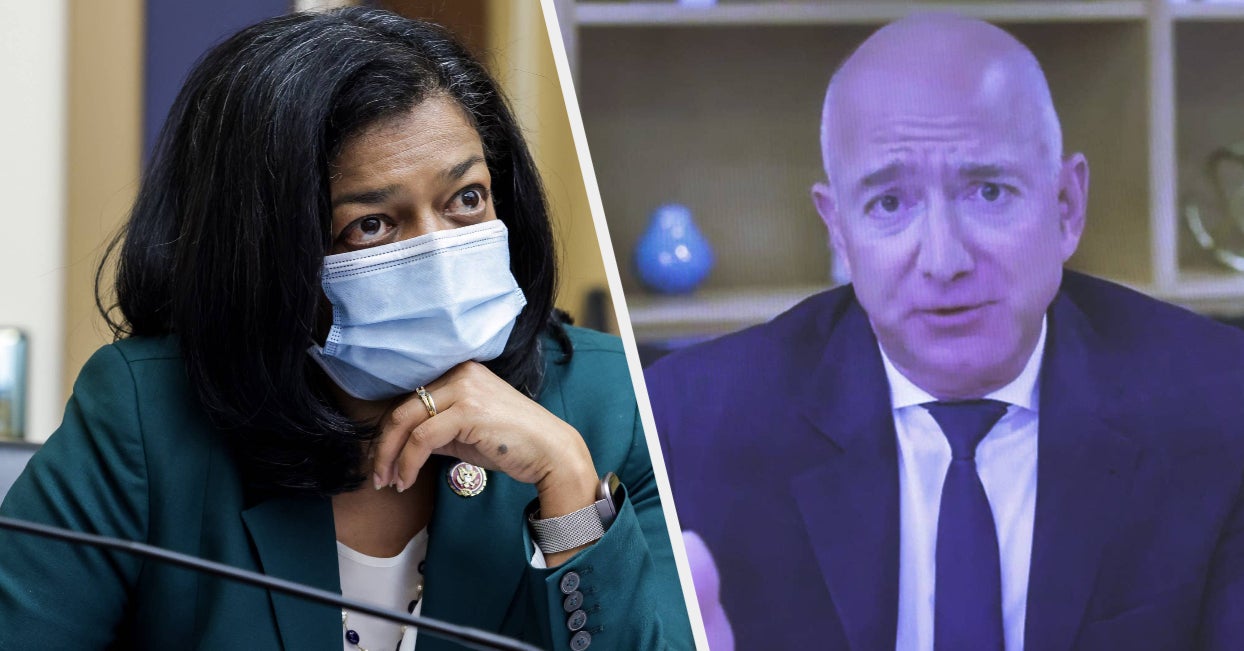 Which you can hear by clicking on one of the links below!
IHeartRadio application
Apple Podcasts
Spotify
Google Podcasts
Or find O'Clock News you can listen to your favorite podcasts anywhere else.
In today's episode O'Clock News, we discuss:
1. President Trump continues to fight voting by e-mail and tweets about the postponement of the presidential election.
2. The US economy has literally had the worst quarter, declining by more than 30%.
3. The New York Times today published the last words of the late John Lewis for this country.
4. Martha Stewart has learned what a thirsty thirst, and now it may be too strong.
5. Rihanna was aware of her clothes at the Met Gala in 201
5 and was never more wrong or relative.
And we're talking to Verge chief reporter Adi Robertson about how Big Tech executives opposed the House Judiciary Committee in yesterday's antitrust hearing.